WELCOME BACK TO DETROIT'S HISTORIC BATHHOUSE
Open to guests since 1930, The Schvitz is Detroit's original urban health club and the only historic bathhouse left in the city. A storied landmark and cultural institution for nearly 100 years, this old-world oasis still offers the very best in ancient heat therapies and holistic healing. Great food and camaraderie will complete your restorative stay. Come unwind, back in time.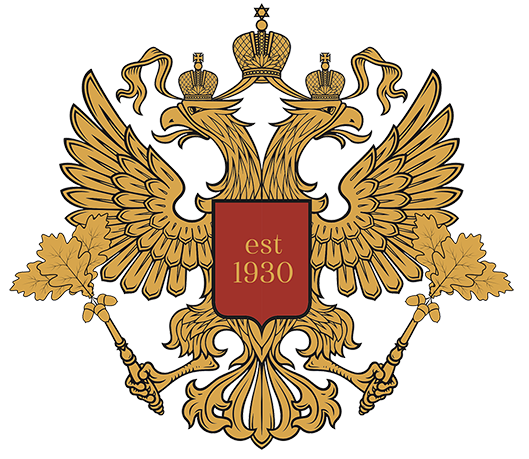 Spa+Room+1

At our spa, we foster partnerships with numerous local practitioners to curate a captivating array of pop-up services. Indulge in a multitude of experiences, including massages, facials, and an assortment of other offerings. If you are a local business owner looking to contribute your services, we invite you to contact us.

30594995_2068519969843918_8285123229709745434_n

Revitalize your body within the serene ambiance of our dry sauna. Indulge in the soothing heat and let the Himalayan salt wall work its magic, renowned for its therapeutic benefits and assisting in the detoxification process, leaving you feeling refreshed and rejuvenated.

Pool+2

Experience the rejuvenating effects on your body as you immerse yourself in our cold plunge pool, meticulously designed to retain its refreshing temperature sourced from the depths of the earth. Rediscover and revitalize your senses like never before.

Dinning+Room+2

Embark on a culinary adventure in our dynamic kitchen, where you can savor an array of pop-up restaurants showcasing diverse culinary styles. We invite our esteemed guests to enhance their dining experience by bringing their preferred beverages, as we warmly embrace a BYOB policy throughout our facilities. If you are a local food vendor interested in hosting a pop-up, please contact us.

Club+Room

Step into our charming and vibrant club room, where timeless elegance intertwines with rich history. Transport yourself to an era of sophistication as you immerse yourself in the captivating ambiance. Engage in lively conversations, revel in delightful moments, and create lasting memories in this remarkable space that exudes a sense of old-world charm.

Locker+Room

For your convenience, our facility provides separate changing areas for both men and women, complete with spacious lockers to securely store your belongings during your relaxation session. Please remember to bring your own locks to ensure the safety of your personal items.
SUN 7:00AM – 11:00AM
WED 12:00PM – 10:00PM
THURS 4:00PM – 10:00PM
SUN 12:00PM – 4:00PM
TUES 12:00PM – 10:00PM
(BATHING SUITS REQUIRED)
SUN 6:00PM – 10:00PM
MON & FRI 12:00PM – 10:00PM
SATURDAY 11:00AM – 3:00PM
per visitor
(WE DO NOT OFFER MEMBERSHIPS)
RESERVATIONS ARE NOT REQUIRED FOR PUBLIC HOURS, AND SERVICES ARE SCHEDULED IN PERSON, PROVIDED ON A FIRST COME, FIRST SERVE BASIS.
(WE DO NOT SCHEDULE PRACTITIONERS APPOINTMENTS OVER THE PHONE AT THIS TIME.)
LOCKER, TOWELS & ACCESS TO OUR SAUNAS & POOL.
YOU ARE FREE TO BRING YOUR OWN LOCK, ROBE & SANDALS
(No outside food allowed)