Private Event Reservations
Terms & Conditions - By placing payment, you agree to these.
The Schvitz reserves the right to cancel any reservation to any of the Schvitz locations for any reason at any time. Bookings cancelled this way will have their payments refunded 100%.
Overnight and day Schvitz North stays will require a $300 deposit upfront. After reservation review, you will be sent an invoice for the total balance of the stay which will be due by the first day of your stay before access to the premises is provided.
By placing payment for a booking, you agree to the terms and conditions outlined here.
The Schvitz – Private Party Reservation
$1,000.00 4 hours
Private Parties are only on Saturdays starting at 6:00pm and ending at 10:00pm (4hrs.) There is a $1000 non-refundable deposit to reserve a four-hour private party at The Schvitz. Party pricing is as follows: $1000 for 20 guests or less. Outside Food, Music, Drinks, etc. are allowed during your private party. Towels are included with rental. Robes are $5 each to rent (limited); all additional items will be for sale. Please email schvitz@schvitzdetroit.com with any questions.
View Availability Calendar
Enjoy a getaway to Schvitz North's private Lexington beach at our beautiful property with discrete beach access and enough room for your entire party!
Schvitz North can sleep 10 people. The stay is $600 per night with a 3 night minimum. A $300 deposit is due at time of booking and the remaining balance will be collected on or before the first day of your stay.
Address: 5795 main street, 48450 Lexington, USA
Size: 2800.0 ft², 4 Rooms, 3 Bedrooms, 2 Bathrooms
Beds: 4 Single beds, 3 Queen size beds, 2 Couches
Amenities:
NEW – Private Sauna
Towels and bed sheets
Heating
Wireless internet
Dryer
Shampoo
Cookware
Freezer
Dining Table
Streaming
TV
Kitchen
Washing machine
Free Parking on premises
Smoking not allowed
Coffee machine
Microwave
Smart TV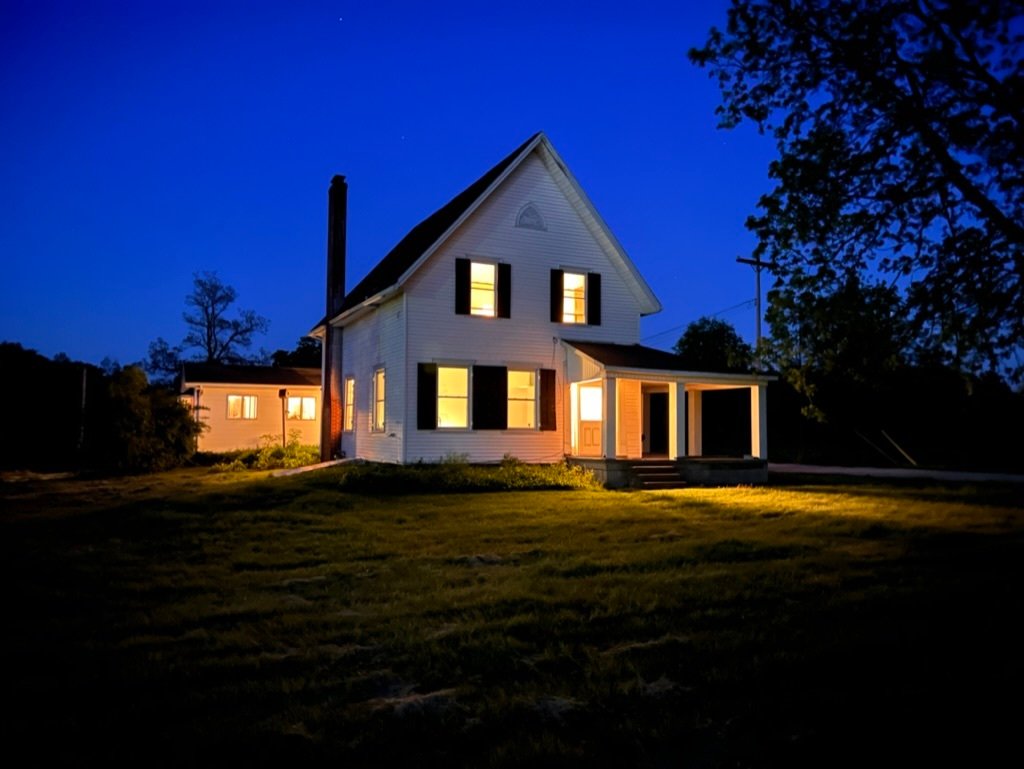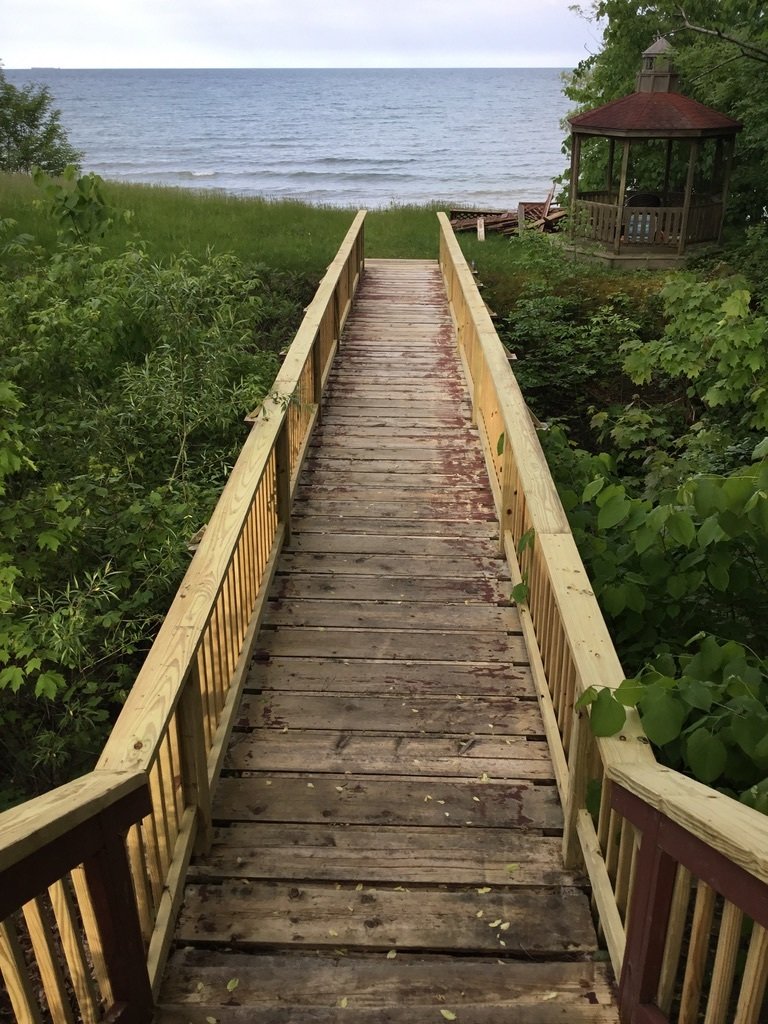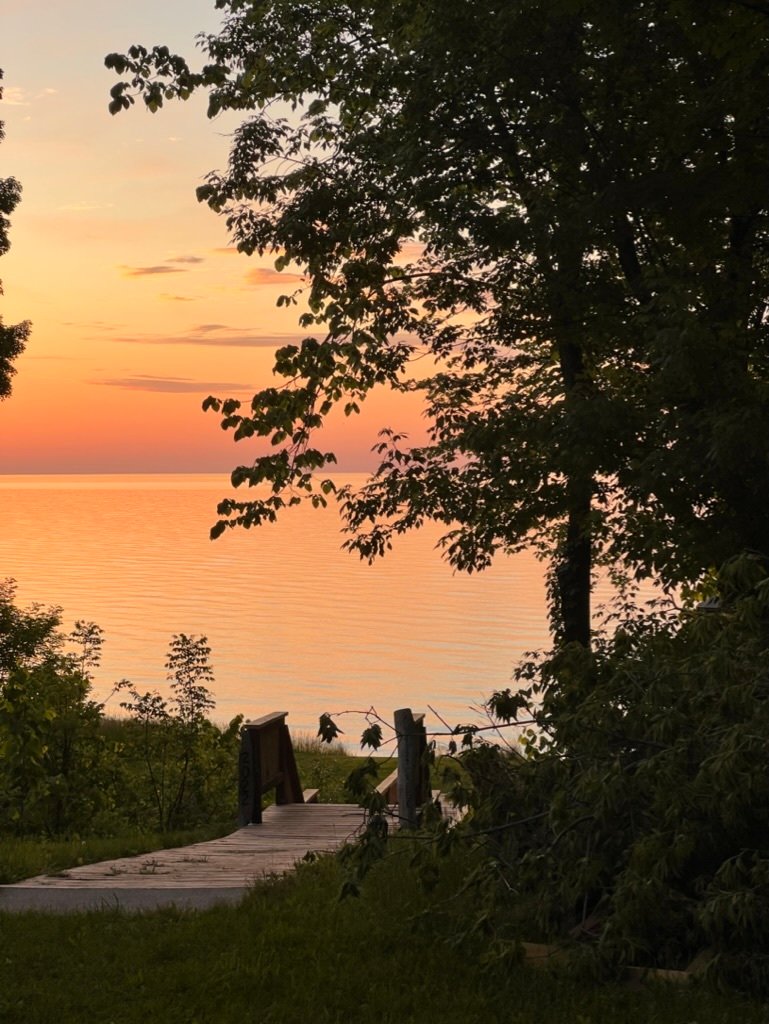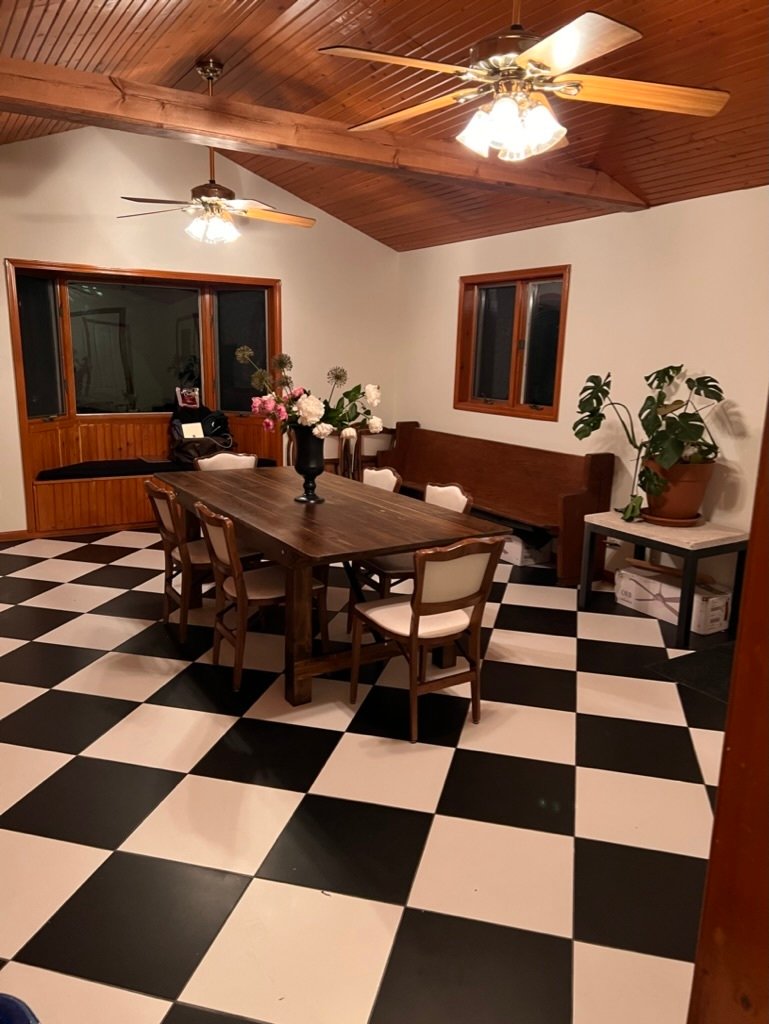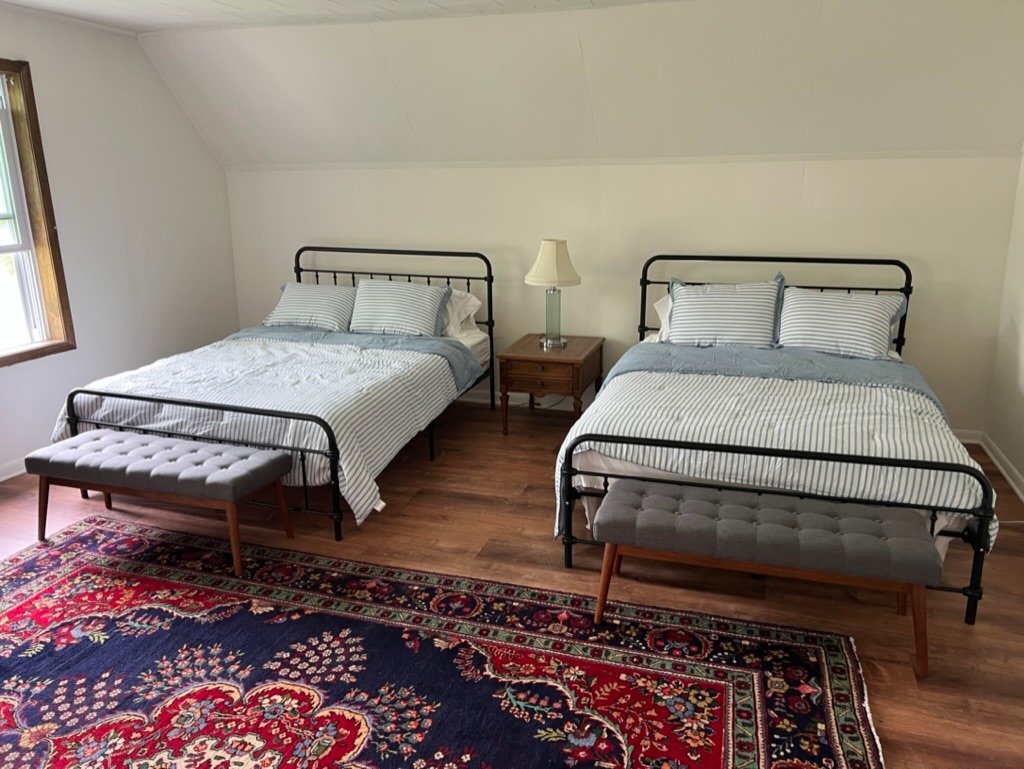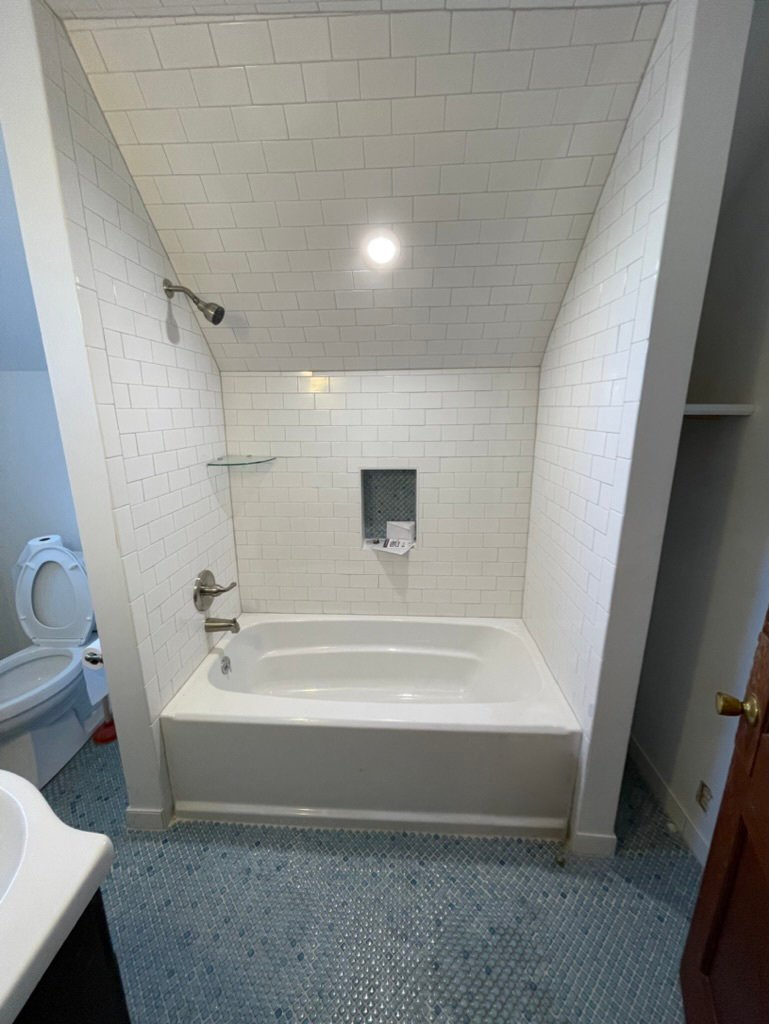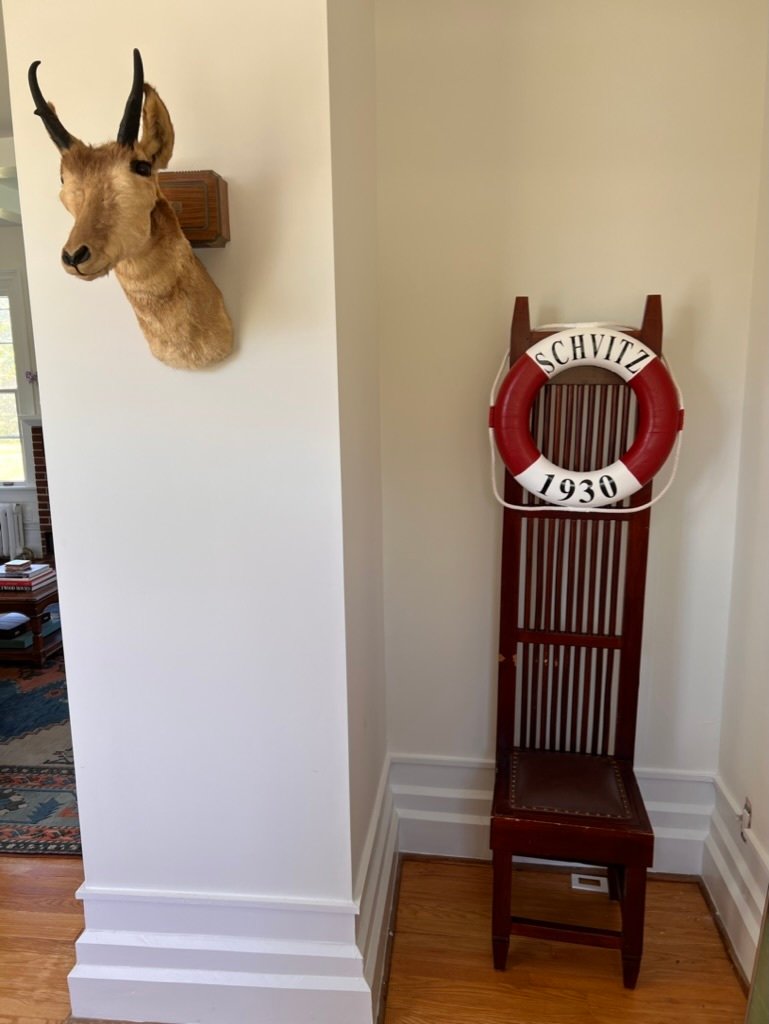 The Schvitz – Private Party Reservation

$1,000.00 4 hours

Private Parties are only on Saturdays starting at 6:00pm and ending at 10:00pm (4hrs.) There is a $1000 non-refundable deposit to reserve a four-hour private party at The Schvitz. Party pricing is as follows: $1000 for 20 guests or less. Outside Food, Music, Drinks, etc. are allowed during your private party. Towels are included with rental. Robes are $5 each to rent (limited); all additional items will be for sale. Please email schvitz@schvitzdetroit.com with any questions.

View Availability Calendar

Enjoy a getaway to Schvitz North's private Lexington beach at our beautiful property with discrete beach access and enough room for your entire party!

Schvitz North can sleep 10 people. The stay is $600 per night with a 3 night minimum. A $300 deposit is due at time of booking and the remaining balance will be collected on or before the first day of your stay.

Address: 5795 main street, 48450 Lexington, USA
Size: 2800.0 ft², 4 Rooms, 3 Bedrooms, 2 Bathrooms
Beds: 4 Single beds, 3 Queen size beds, 2 Couches
Amenities:
NEW – Private Sauna
Towels and bed sheets
Heating
Wireless internet
Dryer
Shampoo
Cookware
Freezer
Dining Table
Streaming
TV
Kitchen
Washing machine
Free Parking on premises
Smoking not allowed
Coffee machine
Microwave
Smart TV